Our quarterly journal "Berkshire Family Historian" (free to all members) is packed with information. Some of the most interesting contributions are Members' articles about their genealogical journey and the things they unearthed during the research.
Here is our archive of those articles. It's a constant work in progress, with new articles being added each quarter and older ones at the end, as we extend the archive back to the earliest days of the journal.
We've thrown in a few articles from organisations such as the Berkshire Record Office and – unashamedly – some plugs for products you can buy from the shop to help your research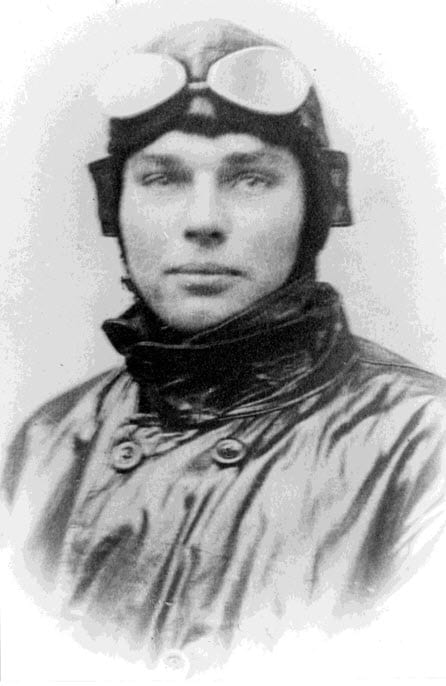 What then happened to Charlie? Charlie had concluded his letter of 22 October 1915 by informing his parents from Plymouth that "we are going at 12 o'clock this morning". We learn later that his Unit had been posted to Egypt. He sent to his young brother Jack a Christmas card...
Read More