The Reading Central Library's illustration collection is one source of photographs that the Berkshire Family Historian uses to illustrate its articles.
In case you hadn't realised that such a thing existed, or that it is easily viewable online, and that you can have your very own copies too, here is a little bit more about it.
The collection has been going for quite some time, and includes thousands of images of places, people, and events from across Berkshire County. It has its own separate entry on the library catalogue (see Local Illustrations under the My Library heading here – https://reading.spydus.co.uk/cgi-bin/spydus.exe/MSGTRN/OPAC/HOME). From here you can type in any search term you like and it will bring up any matching images. You can be as specific or as general as you like, as there are options to refine your search as you go. Pictures date back as far as William Fox Talbot and come up as far as this century.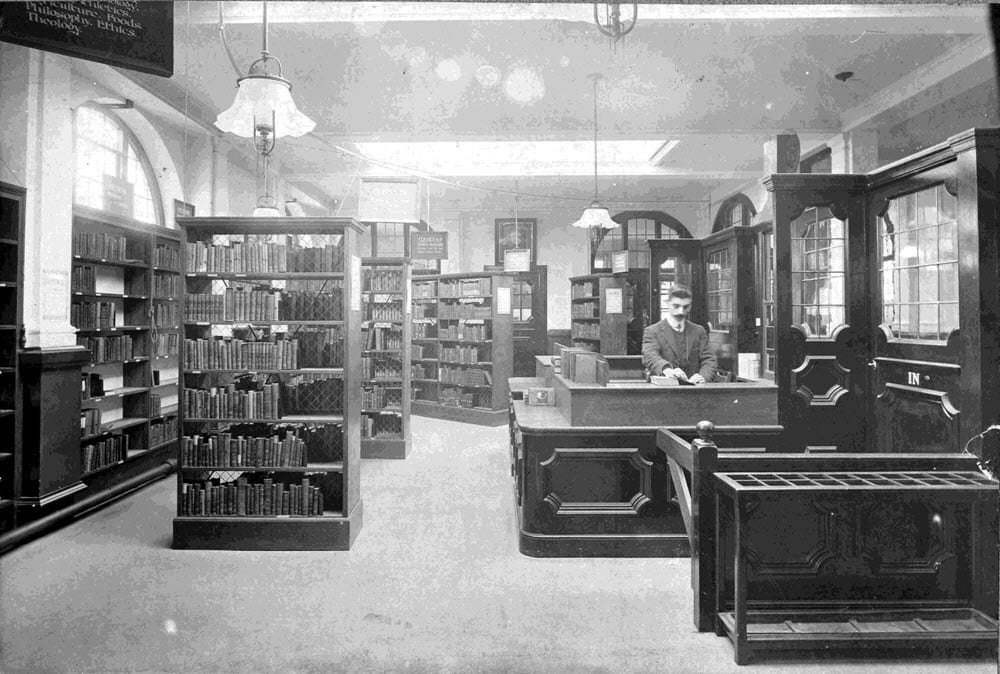 Sometimes you will only get a written description of the image, this is most likely because, although we have the image itself, we don't hold the copyright to it and so can't display or reproduce it, unless permission is given.
However, if there is a thumbnail image shown (click on it for a larger version), then we can provide a copy for you. This is done in one of two ways, we can print it for £5 on A4 photographic paper, or for £3 we can send a jpeg copy for you to do so yourself. All we need is the BRN number which can be found by clicking on the text relating to the image you are interested in.
If you would like an image for a publication, website or other purpose then there is an increased fee, but do enquire as we may be able to come to another arrangement.
Alternatively, just browsing through the many images is a very nostalgic way to spend some time!