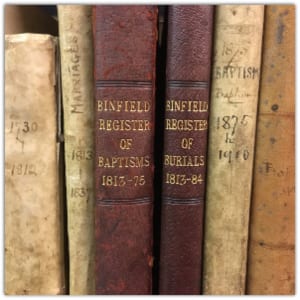 Yearly
Monthly
Weekly
Daily
List
Don't forget there are Branch Events too

Click the Organised by the Branches tab near the top of the page to see what they have to offer
Branch Events are open to all, no matter where you live
Yearly
Monthly
Weekly
Daily
List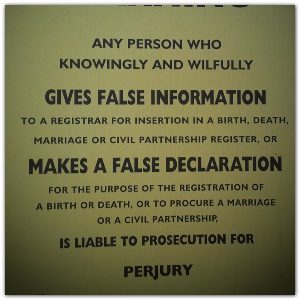 A look at the complex rules of registering Births and Deaths.
...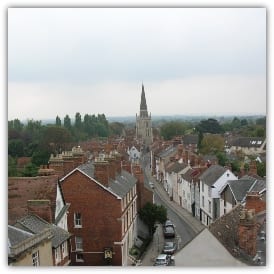 A chance for attendees to talk informally and seek advice about their family history research, brick walls and/or share eureka moments. An enjoyable evening where even the most experienced family historians can learn something new.
...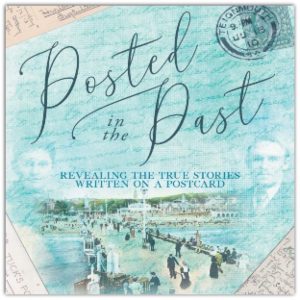 Following on from her book of the same name, Helen uses genealogical skills to reveal the true stories behind post cards sent in the early years of the 20th century, and shares these tales with an illustrated talk. A 10 year old servant living in Bath, a soldier who died in the First World War, and even a man who helped prepare Lord Kitchener's last meal are all connected through postcards.
...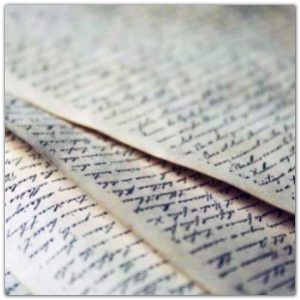 The talk examines how the manorial system operated and the records it generated in which your ancestor may well have appeared as it includes every person associated with the manor.
...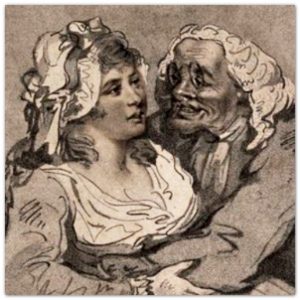 What were the experiences and opportunities for women in
Newbury
between 1714 and 1837? Could they go to school? How did they earn a living? What part did they play in public life? What difference did marriage make to their status? Discover more in this fascinating talk by local historian Penny Stokes.
...
No event found!
Don't forget there are Centre Events too

Click the Organised by the Centre tab near the top of the page to see what's on offer