The history of Greyfriars Church, Reading

Sold Out
EVENT DETAIL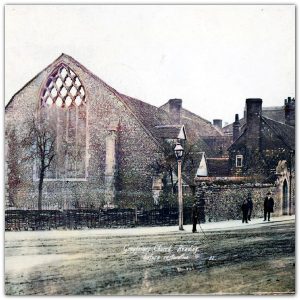 Yearly
Monthly
Weekly
Daily
List
Don't forget there are Branch Events too

Click the Organised by the Branches tab near the top of the page to see what they have to offer
Branch Events are open to all, no matter where you live
Yearly
Monthly
Weekly
Daily
List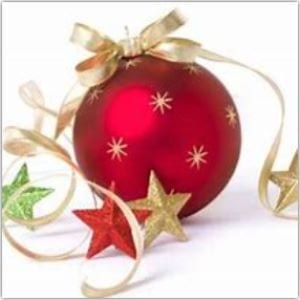 A time to socialise with other local members and test your knowledge with our Christmas Quiz.
...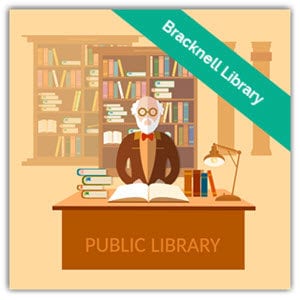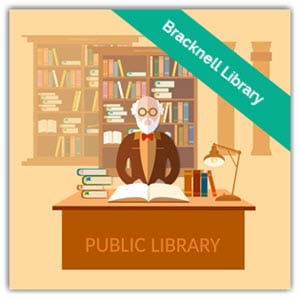 Bring your questions, problems and 'brickwalls' … and get some new ideas and advice from members of the Berkshire Family History Society. For ALL family historians wherever your ancestors came from.
...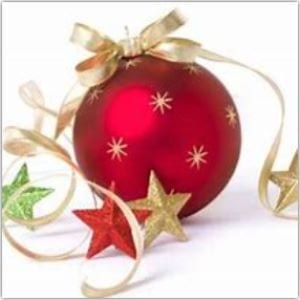 Join us for an informal evening of entertainment, personal stories and a quiz to test those brain cells. Branch members will be sharing their stories of personal triumphs and tribulations and introducing us to some of their ancestors
...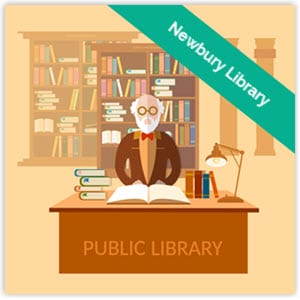 Did you make a start on your family tree during the lockdowns? Have you always wanted to research your family but are not sure how to start? Whether you are just beginning, or you have become stuck on your family tree, you can get free, one-to-one help from a member of Berkshire Family History Society's
Newbury
branch.
...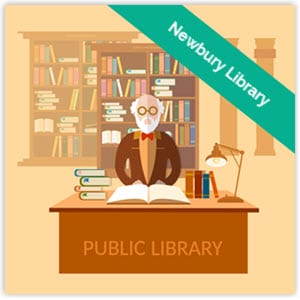 Free family history advice from a member of Berkshire Family History Society.
...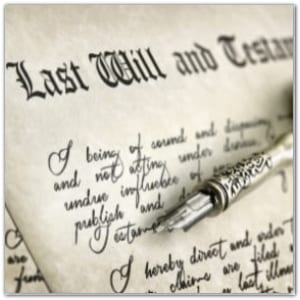 A useful talk explaining and interpreting our ancestors' wills and inventories.
...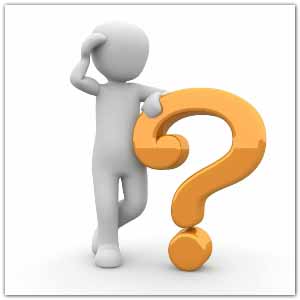 Are you just getting started in family history and wanting guidance as to how to proceed? Stuck at a particular brick wall and need some help? Why not book a free 1-1 advice session with our experienced research assistants.
...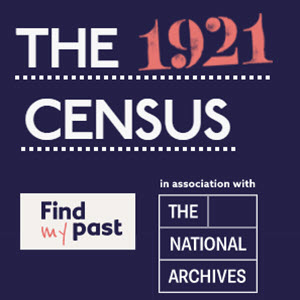 The launch of the 1921 Census for England and Wales takes place on 6th January 2022. Our speaker, Mary McKee from Findmypast, managed part of this process and is in a good position to explain more about it.
...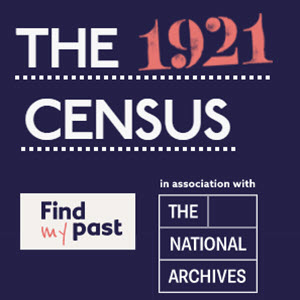 Our Findmypast speaker will explain and answer questions on the census background and how we can gain access to the 38 million lives who are recorded within. This will be the last census release for at least 30 years, as the 1931 census was destroyed by fire, and the 1941 census was cancelled because of the Second World War.
...
No event found!
Don't forget there are Centre Events too

Click the Organised by the Centre tab near the top of the page to see what's on offer