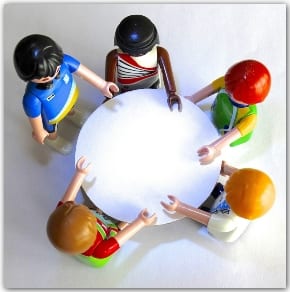 Organised by the CENTRE

Organised by the BRANCHES
Yearly
Monthly
Weekly
Daily
List
Don't forget there are Branch Events too

Click the Organised by the Branches tab near the top of the page to see what they have to offer
Branch Events are open to all, no matter where you live
Yearly
Monthly
Weekly
Daily
List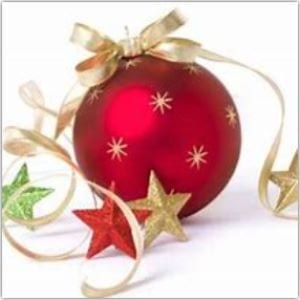 Join us for an informal evening of entertainment, personal stories and a quiz to test those brain cells. Branch members will be sharing their stories of personal triumphs and tribulations and introducing us to some of their ancestors
...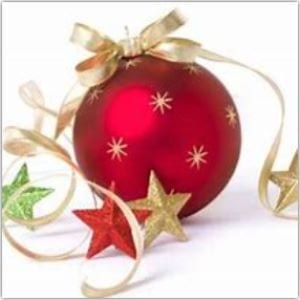 Who will win the coveted title of 'Abingdon (Vale) Branch Christmas Quiz Champion 2020'?
...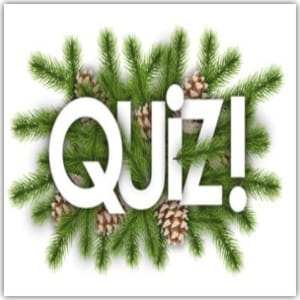 Ken Houghton - our very own Bamber Gascoigne – will be reading the questions. Bonus points for bringing your own leftover sprouts, but it is all for fun! Drop us a line at
windsor
@berksfhs.org.uk if you intend to join us.
...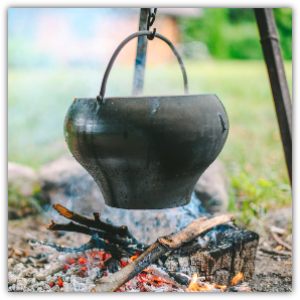 Queen Victoria's Army served all over the world. But what did their wives do? Did their role change during the 19th Century? Dan Allen of the Victorian Military Society gives us an insight into life for soldiers' wives & children in Victorian times at home & abroad.
...
No event found!
Don't forget there are Centre Events too

Click the Organised by the Centre tab near the top of the page to see what's on offer