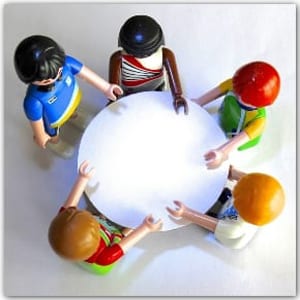 Organised by the CENTRE

Organised by the BRANCHES
Yearly
Monthly
Weekly
Daily
List
Don't forget there are Branch Events too

Click the Organised by the Branches tab near the top of the page to see what they have to offer
Branch Events are open to all, no matter where you live
Yearly
Monthly
Weekly
Daily
List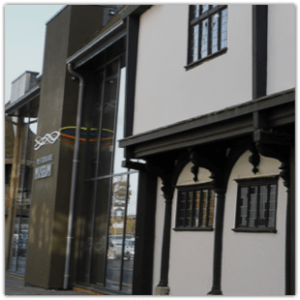 Have you ever wondered how museums manage their collections? How do they conserve the objects in their care? Why do they sometimes turn donations away? Why aren't those items on display which you donated years ago?
...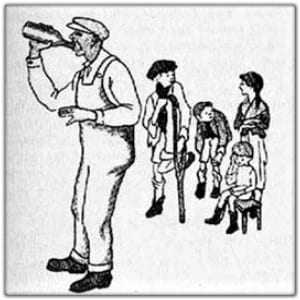 A talk about the after effects of the Great War. Many families found their loved one returned home a changed man. The stories of three WW1 servicemen are compared with modern case histories from Combat Stress.
...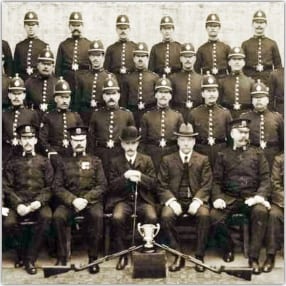 Case-studies of finding out more about criminals using Newspapers and other resources
...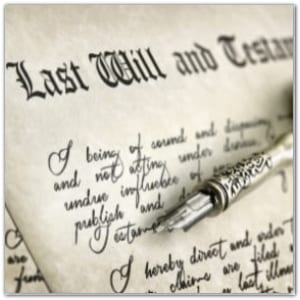 This talk considers the testators, the bequests, other associated documents.
...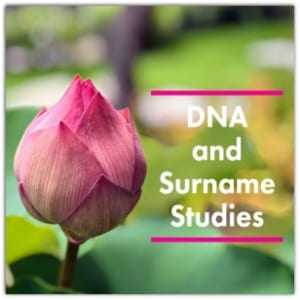 As the registered researcher of the Titterton One Name Study our speaker is researching all instances of the name Titterton and has established that the family had its origins about 1400 in the North Staffordshire village of Alstonefield. This talk discusses how it was possible to use the autosomal DNA evidence that four people were genetically/genealogically related though the Titterton family to make connections between several different Titterton branches.
...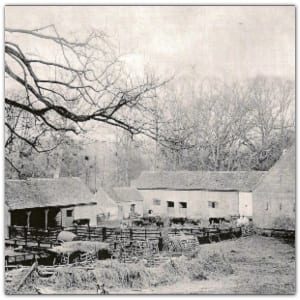 Discover what the Inland Revenue Valuation Survey and National Farm Survey were, how they can be of use to house historians, local historians and family historians; where to find records and how to use them.
...
The archives to visit and the records to use if you have Hampshire ancestors in your family tree.
...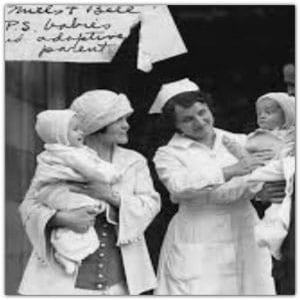 The talk will initially consider the clues for and reasons
...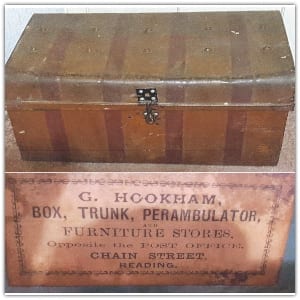 Have you ever come across a photograph and felt like
...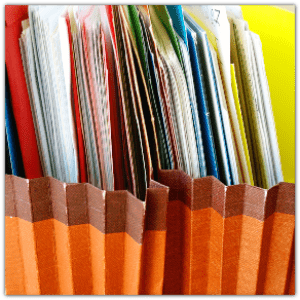 Are your files overflowing? Can't find that vital reference you
...
No event found!
Don't forget there are Centre Events too

Click the Organised by the Centre tab near the top of the page to see what's on offer