Getting the most out of UK Census Records Workshop

Last Few Tickets
EVENT DETAIL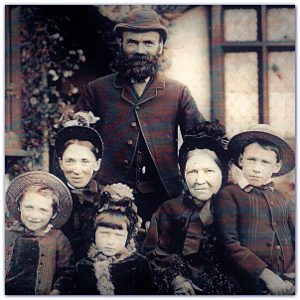 Yearly
Monthly
Weekly
Daily
List
Don't forget there are Branch Events too

Click the Organised by the Branches tab near the top of the page to see what they have to offer
Branch Events are open to all, no matter where you live
Yearly
Monthly
Weekly
Daily
List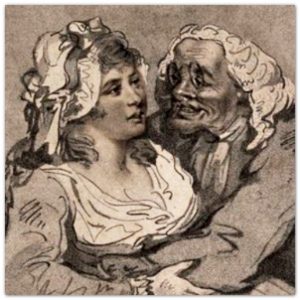 What were the experiences and opportunities for women in
Newbury
between 1714 and 1837? Could they go to school? How did they earn a living? What part did they play in public life? What difference did marriage make to their status? Discover more in this fascinating talk by local historian Penny Stokes.
...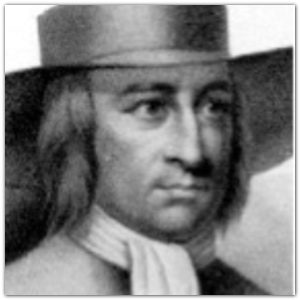 An overview of Quaker records and the information they can provide.
...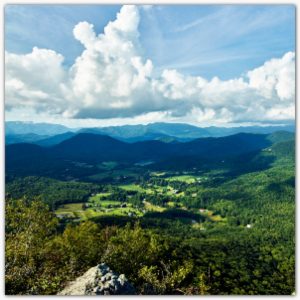 Many mountain communities share characteristics of isolation, large families, family
...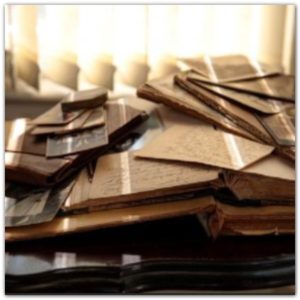 We often neglect the twentieth century as being 'not really history' but there is plenty to be discovered about individuals and the communities in which they lived between 1901 and 1952. Twentieth century research brings with it the difficulties of larger and more mobile populations as well as records that are closed to view, so here are some sources that can help you to bring those more recent ancestors to life.
...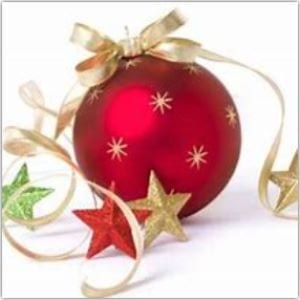 Join us for an informal evening of entertainment, personal stories and a quiz to test those brain cells. Branch members will be sharing their stories of personal triumphs and tribulations and introducing us to some of their ancestors
...
No event found!
Don't forget there are Centre Events too

Click the Organised by the Centre tab near the top of the page to see what's on offer