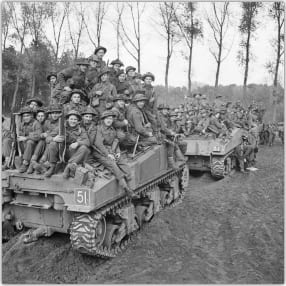 Organised by the CENTRE

Organised by the BRANCHES
Yearly
Monthly
Weekly
Daily
List
Yearly
Monthly
Weekly
Daily
List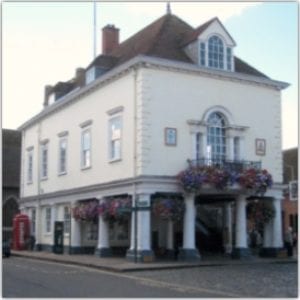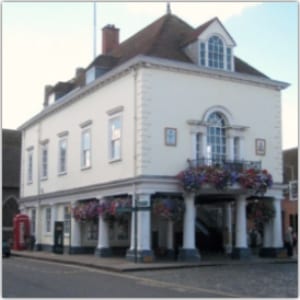 Margaret started researching her husband's family a long time ago. Along the way she's found relatives in Australia, a story of transportation and hardship and success and had great fun and enjoyment. Now with so many more records online she's finding new sources of information and is beginning to fill in some of the gaps from the 17th and 18th century. In this talk Margaret hopes to be able to show you how she started, what she found and how she's still discovering new records and information.
...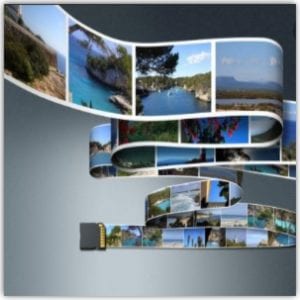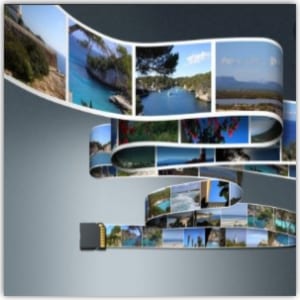 Pictures, People and Places is a record of Ken Houghton's family history, through photos, postcards, paintings and film, with the stories behind them. The talk will show a variety of media Ken has used as a record of his family history and hopefully encourage you to do the same in the future with your own family history.
...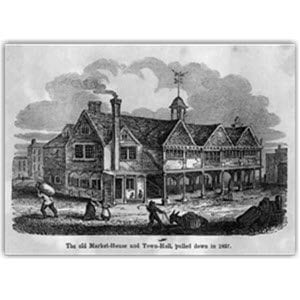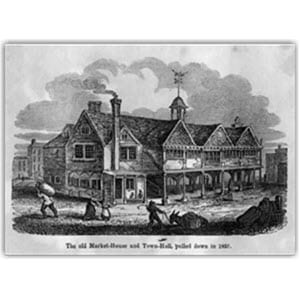 Newbury
's mayors have included the good, the bad and the reluctant. Hear about them from Anthony Pick, who has researched them all.
...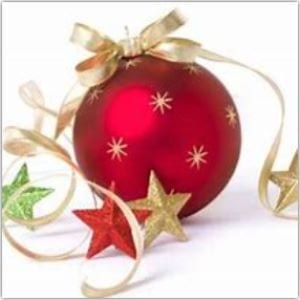 Join us for an informal evening of entertainment, personal stories and a quiz to test those brain cells. Branch members will be sharing their stories of personal triumphs and tribulations and introducing us to some of their ancestors
...
No event found!