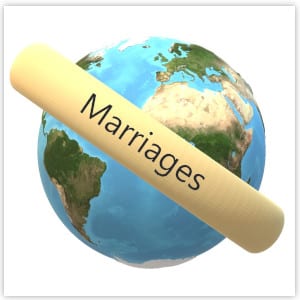 Organised by the CENTRE

Organised by the BRANCHES
Yearly
Monthly
Weekly
Daily
List
Don't forget there are Branch Events too

Click the Organised by the Branches tab near the top of the page to see what they have to offer
Branch Events are open to all, no matter where you live
Yearly
Monthly
Weekly
Daily
List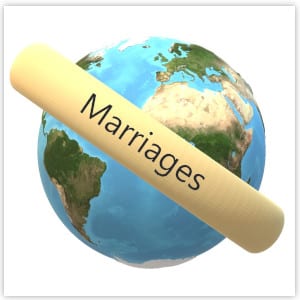 Can you marry your first cousin? How do you get married in the USA? What about all those people who go overseas to marry? What happens to your Will when you get married? Why do some Spanish brides wear black when they marry? When are wedding photographs taken in Hong Kong? Why was "Hardwicke's" Marriage Act enacted in 1753.
...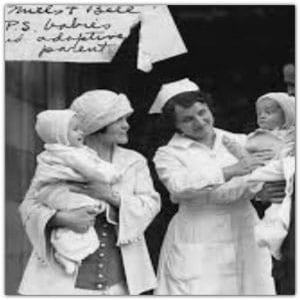 The clues for and reasons leading to adoptions and their extent - the nature and location of available records and the organisations, including Children's Homes, that created them - the location of adoption files and current adoption agencies - how to find birth parents and adopted children including the process of adoption certificate application.
...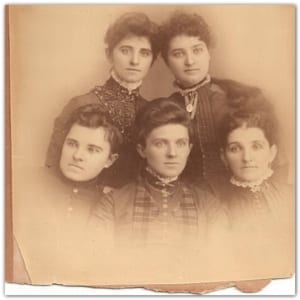 Many of us have inherited gorgeous family photographs, but do we always know exactly who is in them or when the pictures were taken? Imagine being able to flesh out your family history by adding contextual photographs from the precise time period you are researching. We are delighted to welcome professional photographer and photography teacher, Stephen Gill, to teach us how you can tell a story about an old photograph and help date it.
...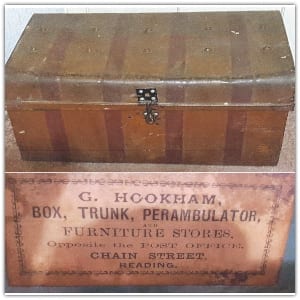 Have you ever come across a photograph and felt like delving deeper into the contents of it? An innocent picture sent to me requesting more information led to an afternoons internet surfing. Join this talk to find out what can be found in a few short hours using online only sources.
...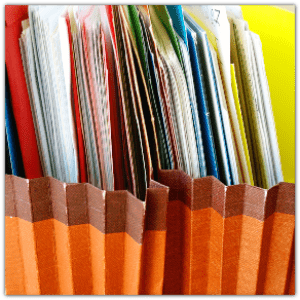 Are your files overflowing? Can't find that vital reference you need? Evernote is possibly the best known tool for note taking, organisation, task management and finding that elusive reference. Phil Isherwood will explain how it works and show practical examples of how he has used it to transform the organisation of his genealogy projects.
...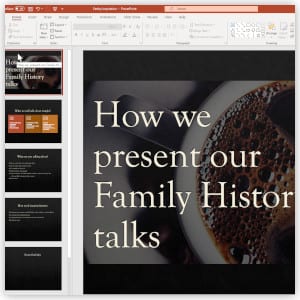 Join us on our journey in putting together another presentation. This is a big topic, and we can only share a little of what we have learnt in the available time. We will talk about selecting and preparing images, the structure of a presentation, the number of 'slides' and how much goes on them. And more...
...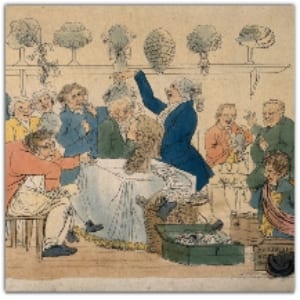 Do you have a bodger ancestor? How about a cordwainer? or a costermonger? All our ancestors had an occupation, paid or unpaid, and some were more unusual, or unusually named, than others. How about sharing an occupation you have found?
...
No event found!
Don't forget there are Centre Events too

Click the Organised by the Centre tab near the top of the page to see what's on offer