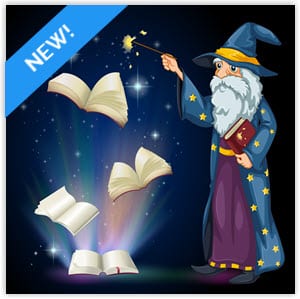 Having trouble finding that elusive record?
Looking for details of an ancestor whose trail has gone cold, a place that's missing from the modern map? Need to find a parish register or a monumental inscription?
Our volunteers have transcribed millions of records and written reams of articles that will help you in your searches
Follow this guide and you'll soon discover if we have the tool to break down your brick wall.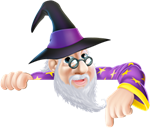 Step 1: Search the Site

Don't underestimate the power of a simple search. It's easy to do and could provide the answer you're looking for!
Tips: For better results use fewer words – search will automatically do partial searches – wild card characters should not be used.

Step 2: View our Surnames Index
Most people who come here are looking for an ancestor by name. Our Index contains nearly 88,000 records.
If you're looking for something else, you can skip to Step 3
If the surnames you are seeking are in the index you can buy the relevant CDs from the shop.  There are links to the shop in the index or you can go there now.
If you don't want to purchase the CDs you can commission one of our Research Assistants to search the indexes for you, using our Berkshire Name Search service.  If matches are found you will receive the full name, date and event type.
This can be a cost-effective way of conducting a small scale search but be warned (!) research is infectious and the search for one person quickly leads to another, then another, then another.  Purchasing the CDs may be a more cost-effective solution in the long run, and will also give you a transcript of the full register entry, rather than just the index to it.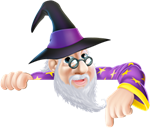 Step 3: Browse  the data we hold

We have a number of other databases, covering a variety of topics
If you're looking for something else, you can skip to Step 4
Need more help?  Go to step 4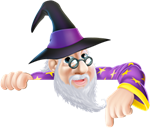 Step 4: Options
Choose the option that suits you best
And if none of that works …

Step 5: Send us a message

If you've tried all the suggestions and still need help, use the Get in touch button below to tell us what you are looking for and we'll try to help you.