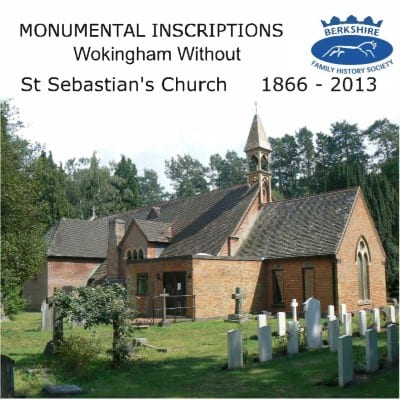 Monumental Inscriptions
The Shop contains over 20 CD's of monumental inscriptions around historic Berkshire, some of which include photographs.
More recent releases come as a data download in PDF format allowing you immediate access to the data as soon as your order has been paid
All these, plus some related books, can be found easily by searching for Monumental Inscriptions on our shop site (see top menu for the link)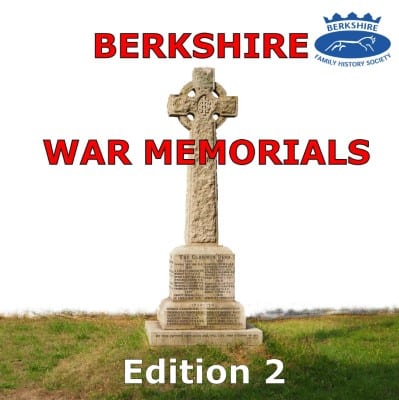 Berkshire War Memorials
The Berkshire War Memorials CD, Second Edition, is also available from the shop (see top menu for link), covering the 'old' Royal County of Berkshire with some 900 memorials, all fully transcribed and indexed. Of these, 56 per cent have one or more associated photographs. The publication was released in November 2018 to coincide with the 100th anniversary of the Armistice that brought the First World War to an end.
We also carry a few other guides to War Memorials - search for that term on the shop