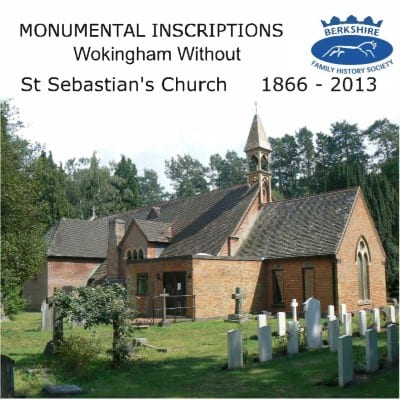 The Shop contains over 20 CD's of monumental inscriptions around historic Berkshire, some of which include photographs.

Click the photo to go to the shop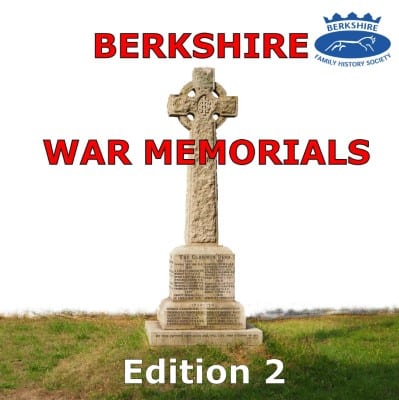 The images in this section are a small sample of those included on the Berkshire War Memorials CD, Second Edition, available from the shop (click photo), covering the 'old' Royal County of Berkshire with some 900 memorials, all fully transcribed and indexed. Of these, 56 per cent have one or more associated photographs. The publication was released in November 2018 to coincide with the 100th anniversary of the Armistice that brought the First World War to an end.

Copyright applies to all photographs used on these pages unless otherwise indicated and belongs either to an individual society member or to the society itself.

Photographs may be used for personal private research only. They may not be published elsewhere in any form (including distribution to a third party) without making written application first to the Society for permission to publish and securing authorisation. Please use the Contact Form to make a request.