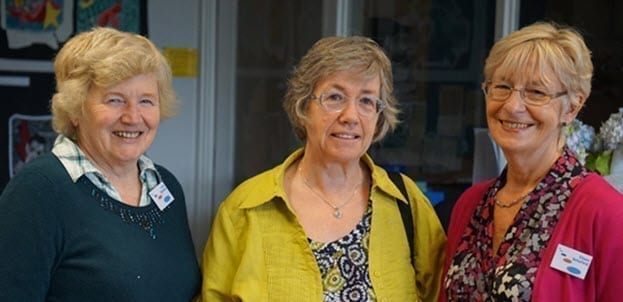 Every year, your generosity helps us achieve more and we have recently launched more online services to extend our reach, especially to members outside of the county or country.
A significant number of members add a donation to their membership fee. This year we've made it even easier with a one-click option.
Whether you're Joining, Renewing or Redeeming a Gift Membership, simply click one of the buttons below.
If you're redeeming, select the membership type that matches your Gift Pack. At the payment stage, choose the option to Redeem a Gift Membership
Pay by debit or credit card – Mastercard or Visa are preferred. Amex costs us a lot more.