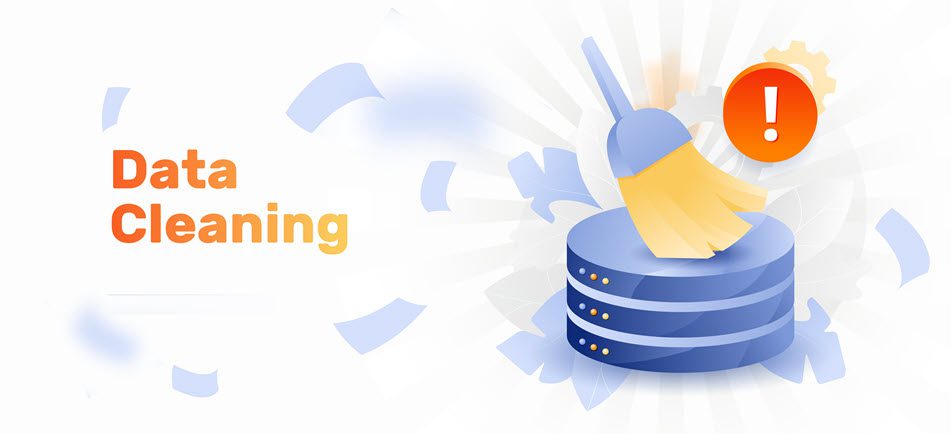 Recording your family history is a painstaking exercise – there are huge amounts of data that have to be entered manually – and that can lead to errors because we're only human.
So we're delighted to announce the introduction of a new YourTrees toolkit- the ability to run data validation reports against your tree to look for invalid or odd-looking dates, missing gender and missing or odd-looking names, to help you clean up your data. The full list is shown below:
To make use of this new facility, your tree has to be uploaded to YourTrees – a facility that's available free to members.  Once that's done you can run the reports directly yourself so that you  can correct the data and resubmit a new GEDCOM.
Use this new facility and your family tree will be more accurate than ever before, and your digital legacy more valuable to your family.