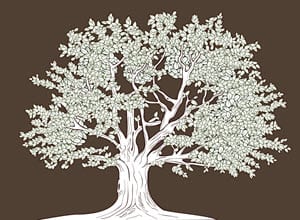 Today we announce the launch of our new service, included in all our membership plans.
YourTrees enables members to upload a copy of their family tree to our secure server to preserve their research and create a digital legacy. Other members can view and collaborate with you and help to break down those brick walls.  There's none of the cost, loss of ownership and inconvenience associated with other services. 
If your membership ceases for any reason you can leave your research in place for the benefit of others and to pass on to your family.
For more information, click here
Not a member?  This benefit alone is worth you membership fee, which starts at as little as 5p a day. 
Join today for immediate acces to YourTrees