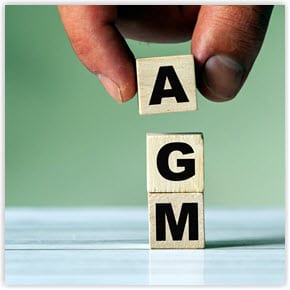 Annual General Meeting
Berkshire Family History Society's Annual General Meeting will be held on Wednesday 22nd June at 7.30pm, via Zoom. There will be no speaker booked for the event, as we will only be conducting society business.
Places must be booked in advance. If there are two members within your household, please book two places. Booking will close 2 days before the AGM.
This is a great opportunity for those of you who haven't previously been able to attend an AGM, to join this important part of the governance of the society. Meet other members of the society, hear about the society during 2021/2022 and find out the plans ahead. Questions and debate is encouraged. We welcome all members, wherever you may live.
To be able to join this meeting, you will need a computer device which has a microphone, speakers and ideally also a webcam. You need to be able to access emails from this device. First-time Zoom  users will need to download a small piece of software. This will be sent to you in advance.

Please Note:  This meeting will be recorded for the benefit of members who are unable to attend the live session. 
Details allowing you to join the meeting will be sent to you in advance, along with the relevant paperwork, but only if you have booked a place before Monday 20th June.