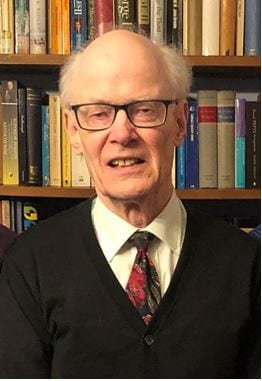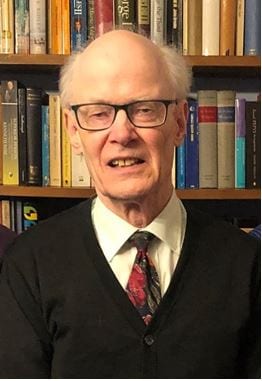 POSTPONED UNTIL FURTHER NOTICE
POSTPONED UNTIL FURTHER NOTICE
The Mayors of Newbury
This talk is based on a survey that Anthony Pick has carried out on each of Newbury's mayors, which is still being updated. He will show how changes in the role of mayor have reflected changes in local government over the centuries, focusing on about 25 mayors who appear interesting in themselves, or who have made a particular local mark on the town, or have had some (usually indirect) role in national affairs.
Speakers
Anthony Pick

Former West Berkshire councillor and past mayor of Newbury

Anthony Pick has a substantial record of service to heritage in Newbury, having chaired the Newbury National Trust Association (2007-12) and the town council's Heritage Working Group, which is responsible (with the Newbury Society) for its programme of blue plaques. He remains chairman of that group with the support of the present Newbury Town Council.

Anthony also chairs the West Berkshire Heritage Forum, a voluntary association of West Berkshire parish councils and heritage societies, in close association with West Berkshire Council. The Heritage Forum is responsible for managing West Berkshire Council's programme of local listing.

From 2011-19 Anthony served on Newbury Town Council, and on West Berkshire Council 2015-19. He was mayor of Newbury 2013-14, and became interested in the town's mayors who, since 1596, are listed on the wall of the town council chamber.