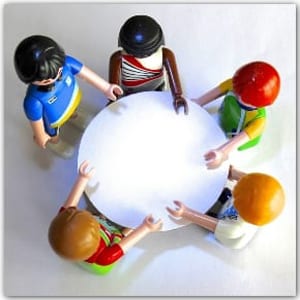 October Natter Group
Join in this online discussion from your own home, wherever where you live. Open only to members of Berkshire Family History Society.
This October, the starting subject will be health, including the health of our ancestors. Were they vacinnated?
Informal discussion group, facilitated by Chad Hanna and Gillian Stevens. Topics are chosen by the group on a monthly basis. End time varies.
Free to attend, but pre-booking is required so that the meeting link can be emailed to you. 
To enjoy this group, you will need a computer device which has speakers and a microphone. Ideally, also a web-cam. You also need to be able to access your emails from it. First-time users will be asked to download a small piece of software. For technical help email: bo*****@be******.uk