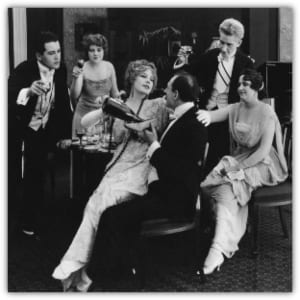 Members' Evening
Which of your ancestors would you like to invite to a dinner party and why?
Come and delight us with the story of your own imaginary ancestral dinner party. Who would you invite and why? What would you ask them? What mysteries can they solve for you?
Feel free to bring a PowerPoint presentation, pictures or objects to help illustrate your talk, or just talk!
It's fine to just come and listen too…
Non-members are invited to make a £3 donation towards costs.