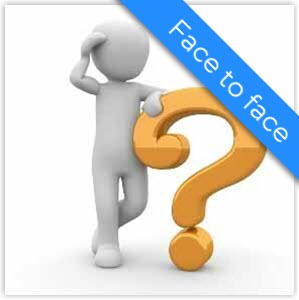 Face-to-Face Family History Advice Clinic
Errata:  The event for 23rd Nov has had to be moved to 16 Nov.  You have been redirected to the new date
Just beginning your family history research and need some advice? Baffled by so many competing research websites? Banging your head against a brick wall? Or struggling with some other issues? In this one-to-one session, one of our seasoned advisors will help you make some progress.
Bookings close 3 days before the session.
This session is face-to-face.