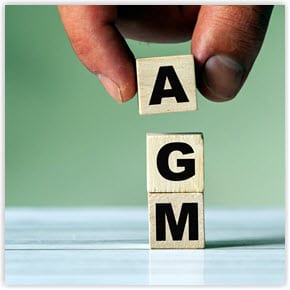 Annual General Meeting
Berkshire Family History Society's Annual General Meeting will be held on Wednesday 7th June at 7.30pm, via Zoom. 
Following the Society business there will be a talk by genealogist, Christopher Broom.  'Why Family History Matters', is a talk that promotes the numerous benefits of family history research, while also encouraging attendees to reflect on the unique sequence of events leading to their own birth, the many challenges faced by their ancestors and the importance of documenting their own lives.'
Places must be booked in advance. If there are two members within your household, please book two places.  Please book early! 
This is a great opportunity for those of you who haven't previously been able to attend an AGM, to join this important part of the governance of the society. Meet other members of the society, hear about the society during 2022/2023 and find out the plans ahead. Questions and debate is encouraged. We welcome all members, wherever you may live.
To be able to join this meeting, you will need a computer device which has a microphone, speakers and ideally also a webcam. You need to be able to access emails from this device. First-time Zoom  users will need to download a small piece of software. This will be sent to you in advance.

Please Note:  This meeting will be recorded for the benefit of members who are unable to attend the live session. 
Reminder details allowing you to join the meeting will be sent to you on Monday 5th June, along with the relevant paperwork, but only if you have booked a place on or before Sunday 4th June.  The AGM papers will also be available from within the Society Newsletter.
Speaker
Chris Broom

In much the same way as I arrived on the planet, I came to genealogy through a 'chance encounter' – a task set for me by my beloved father to unearth the identity of his birth parents.
What started out as a labour of love has since turned into an obsession upon which I spend most of my waking hours – and a fair number of those when I'm supposed to be asleep!
Following a long career in banking, I spent 5 years studying with the Institute of Heraldic and Genealogical Studies, Canterbury and have been awarded both the Higher Certificate in Genealogy and the Diploma in Genealogy.
I am an AGRA associate, a member of the Register of Qualified Genealogists and the Society of Genealogists and am actively involved locally with the Alde Valley Suffolk Family History Group.