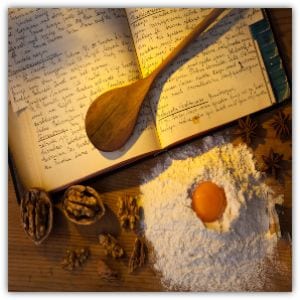 170 year old Recipe Book
It is not just a recipe book, it is a rich family history that goes back over 170 years; a historical account of the British Colonial days in India.
Visitors are welcome at all Windsor meetings and events. When you come along as a visitor, you are invited to donate £3 — as a small contribution towards the costs incurred by the Society in staging meetings. Or you may wish to join the society on the night instead.
Speakers
Jenny Mallin

Author, Public Speaker

Jenny is an author and has recently won "Best in World Cookbook" for her memoir book "A Grandmother's Legacy" based on five generations of her family who lived in India during the British Raj.