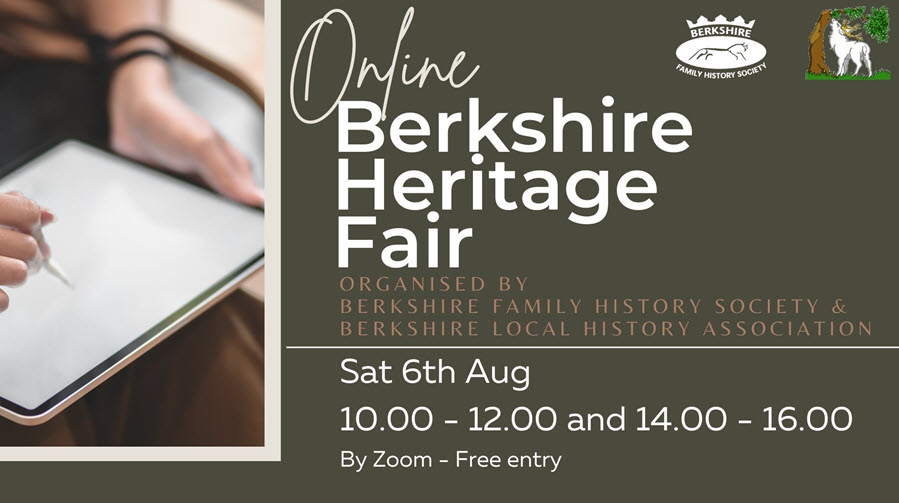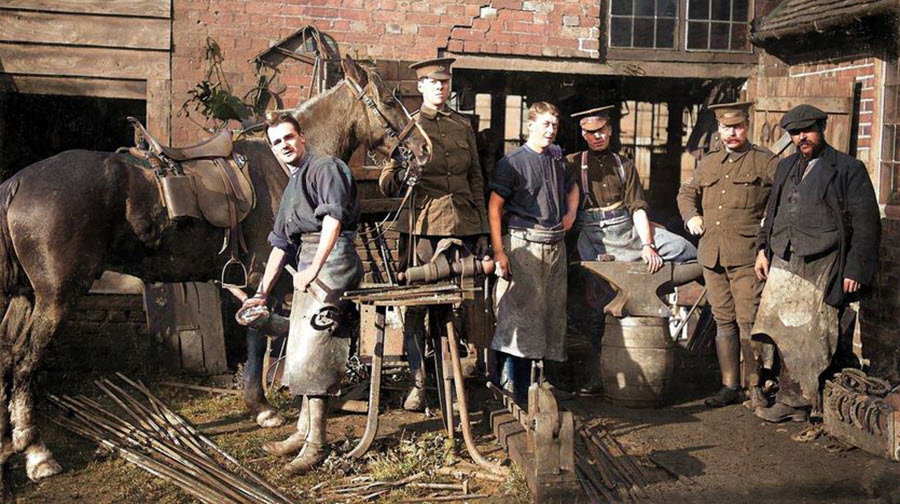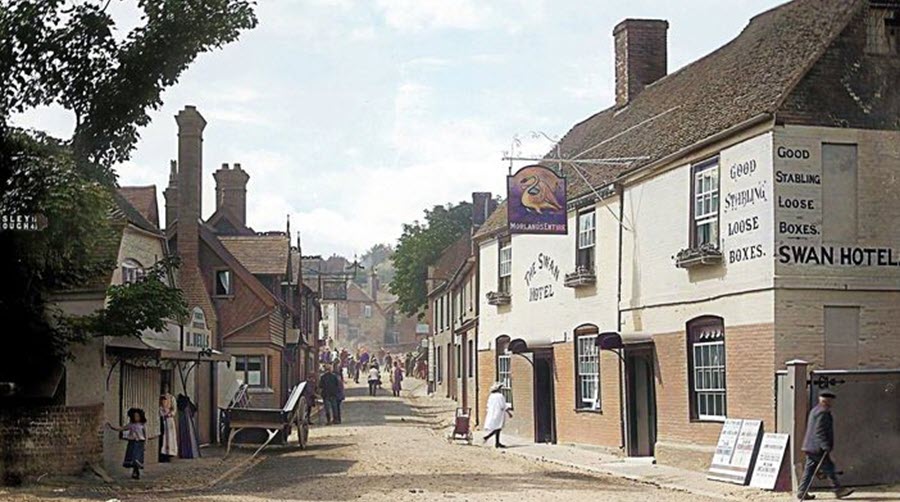 To all who organised the Fair today:- Thank you so much for all the hard work, blood, sweat and tears that went into today's Fair. It was absolutely brilliant, I learned all sorts of things!
What a great day yesterday and many thanks to you and everyone who helped organise the Heritage Day.
Many thanks to you and the others for organising this afternoon. I have so many leads to follow up now!
Thank you so much for today, after talking to a few stalls, who were all very helpful, I have just found out the life of my ancestry
Thank you so much for all your help! You have solved half of my questions in one sitting!
Rosalind (overseas visitor)
Thank you very much for offering to take a look at the will. I was really inspired after help in the Wills Room and tackled the daunting task of transcribing it. It all worked out extremely well. I hope everybody at Berkshire FHS fully realises what a success it was and how grateful people were/are!
Thank you to the Berkshire Family History Society and all those involved with the Berkshire Heritage Fair. A wonderful event, especially being delivered via Zoom, enabling distant members like me to participate.