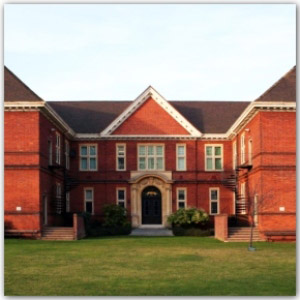 University of Reading London Road Walk
This trail, led by the Friends of the University, explores the London Road campus, visiting the pre-existing buildings (East Thorpe, Acacias and Green Bank), the site's links with the Palmer and Sutton families, before looking at the growth and development of the University (Great Hall, Library, War Memorial and gymnasium). It also looks at the period when the site was home to Gyosei College during the 1990s.
The meeting place will be notified in the week running up to the walk. 
Numbers are limited, so pre-booking is required.