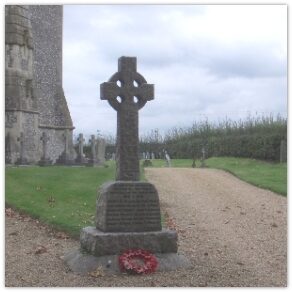 Tall Tales, Secrets and Ordinary Lives
Family History is one of the fastest growing hobbies, and extremely popular.  This talk takes a light look at some of the minutiae in family history – including the ordinary lives of local WW1 soldiers discovered during research into the names on a selection of local war memorials; the secrets disclosed by the census, and by Wills; and the tall tales told in every family, which sometimes turn out to be based on truth.
This talk is free to members of Berkshire Family History Society and we request a donation of £5 from non-members. 
Speaker
Sue Ellis

Sue Ellis, is well known among local history circles in West Berkshire. Now retired from West Berkshire Libraries, she is currently secretary of Thatcham Historical Society and of the West Berkshire Heritage Forum.