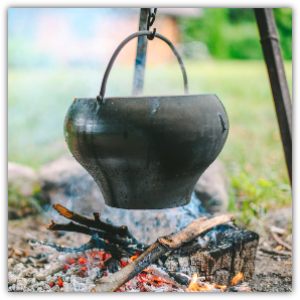 Women & the Victorian Army
Queen Victoria's Army served all over the world. But what did their wives do? Were they utilised for more than their catering skills which kept the Army marching on its stomach? Did their role change during the 19th Century? Dan Allen of the Victorian Military Society gives us an insight into life for soldiers' wives & children in Victorian times at home & abroad. 
The evening is free to members of Berkshire Family History Society and we request a donation of £3 from non-members.  Pre-booking is required because the meeting link will be e-mailed in advance. Booking ends one day before the event. 
For those of you new to Zoom you will be asked to download a small piece of software when you first log on in order to join the meeting.  The download only takes 2 minutes.  You will need a computer device which has a microphone, speakers and ideally a webcam.  You will also need to be able to access e-mails from your device.  The meeting link will be e-mailed to you in advance. Technical help is available for those who need further assistance, please contact