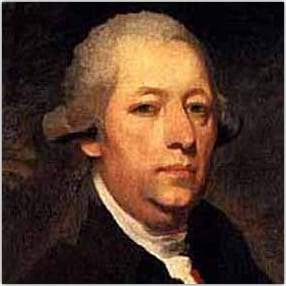 Wokingham's Leading Families
Three Wokingham families: the Montagues, schoolteachers; the Heelases, drapers; and the Walters, newspaper magnates – united by their mobility, their contributions to the town of Wokingham, and their religious faiths.
Come along and discover the stories of three families who had significant impact on the development of Wokingham. 
Speaker
Peter Must

A long-term resident of Wokingham,Peter spent over 30 years working at the University of Reading, ending his days there as Sub-Dean of the Faculty of Arts and Humanities. When he retired in 2004, he joined The Friends of the University of Reading and is now its Secretary, which keeps him in close touch with the ups and downs of his alma mater.

A proposed housing development at the end of his road led him to join the Wokingham Society, the civic society for the town, and before he knew it he was on its Executive Committee and is now its latest Chairman.

Aside from his love of the history of Wokingham, Peter likes to travel, to see films and plays, to look round art galleries, and to visit his daughters, one in London, the other in New York. Oh, and he also enjoys digging around in his ancestral past.