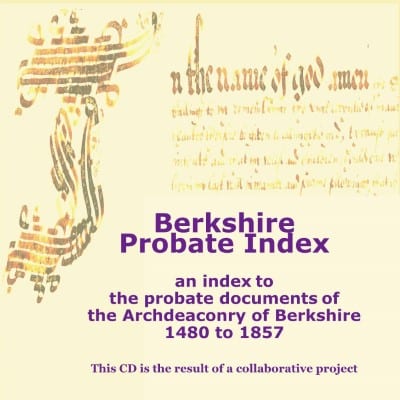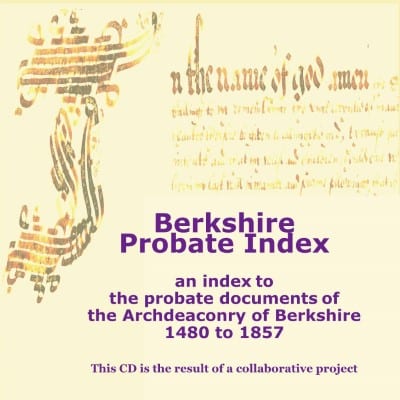 Wills before 1858
Where to find the Wills proved in the many Church courts of England and Wales before the Central Probate Registry was created in 1858.
Speakers
Chad Hanna

Chad Hanna

Chad is a highly experienced family historian, having been in and out of Record Offices since the 1970s. He has honed his understanding of family history at conferences in both the UK and the USA. Chad has a one-name study of his mother's Failes family who arrived in England as the Fenlands were being drained in the late 17th century. He has also made some headway with his father's Irish ancestry.

Chad has a particular interest in both probate and electoral records, and also has a deep understanding of records produced by family history societies, having worked professionally for the Federation of Family History Societies for eight years using his skills as a computer professional. He holds a BSc(Eng) in Electrical and Electronic Engineering from Imperial College and a City and Guilds Certificate in High Education teaching.