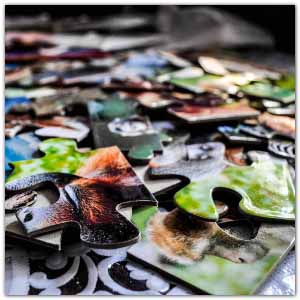 Who Do We Think We Are?
Discovering our back story
This talk is part of Berkshire Family History Society's programme of activities to celebrate the annual Heritage Open Days across Britain.
Are you interested in tracing your family tree? Discover how to research, what types of records are available and how to interpret them. The talk is interspersed with humorous and poignant stories of ancestors encountered along the way and their stories. Speaker, Catherine Sampson, will share some of her own back story. This includes war heroes, pioneers, an early Union activist and aspiring politician, smugglers, criminals and a murderer. And it takes us to the coal mines of the North-East, London's dockyards, the fields of Cambridgeshire, the Suffolk coast, the prairie lands of Canada and the battlefields of the First World World.
It is free to attend, and pre-booking is recommended as numbers are limited. You may just turn up on the day though – subject to availability. 
If you are inspired to get going, the Research Centre will be open today from 11am to 3pm.
Speaker
Catherine Sampson MSc

Catherine Sampson MSc

Catherine is a veteran family historian. Her own family history research is mainly concentrated in East Anglia and the North-East.

She loves history across all periods, both the very early (she read Prehistory and Archaeology at the University of Sheffield in the 1980s) and the more modern. To increase her knowledge of the latter, she more recently went back to University (Oxford this time round) and completed first a Diploma and then a Masters in English Local History. She is a keen social historian and regularly gives talks across Berkshire and the surrounding counties.

Catherine is Chairman and Projects Coordinator for Berkshire Family History, and also chairs Project Purley, Purley's local history society. She has published several histories of her own family and in 2010 edited "Purley in Old Images".