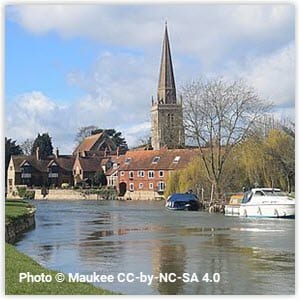 Was Your Ancestor a Gypsy?
This talk will give a basic history and examples of typical names and occupations, lifestyles and sources.  Our speaker will use photographs and documents, mainly from her own family history, but will mention other families, especially any that would have been travelling in Abingdon and the surrounding area.
Non members are welcome to attend.  We suggest a £3 donation towards costs.
Refreshments available.
Large free car park
Speaker
Beverley Walker

Beverley Walker

Chairman of the Romany and Traveller FHS, Beverley is a professional genealogist specialising in researching Gypsy families and tracing people. She has been researching her family since 1985 and has a Diploma in Genealogy and the History of the Family from Birkbeck College. She has worked in St. Catherine's House and for the Title Research, a London firm of heir hunters.