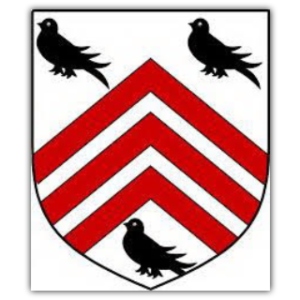 Use of DNA in Medieval Research
Chris

Singleton

 will tell us about his research into the early 

Singleton

 line in Lancashire and how DNA was used to confirm his ancestors of the 11th century in the settlement of 

Singleton

 near Blackpool.  Taking what he learnt from his own research, Chris will talk about DNA as a tool for members' research.
This talk is free to members of Berkshire Family History Society and we request a donation of £5 from non-members.
Branch library available to members to borrow books.  Refreshments available.  Car park outside the hall.
Speaker
Christopher Singleton

Christopher Singleton

Chris has a Cambridge Engineering Degree and a Post-Graduate Certificate in Genealogical, Palaeographic and Heraldic Studies from the University of Strathclyde.