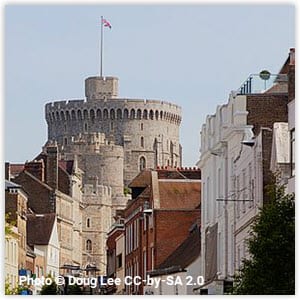 Tracing Living Relatives
If you are trying to find lost family and missing relatives in the 20th century, this talk will give advice on using the records of civil registration, probate, electoral registers and other on-line searches.  It will look at methods of research and also the ethical and practical issues you may encounter in this sensitive area.
Non members are always welcome and invited to make a £3 donation towards costs.
Speakers
Antony Marr

Genealogist

Antony is a professional genealogist and member of the Council of AGRA (Association of Genealogists and Researchers in Archives). After retiring from a 30 year police career, he also worked as a Deputy Registrar of birth, deaths and marriages, leading to a special interest in the records of civil registration.