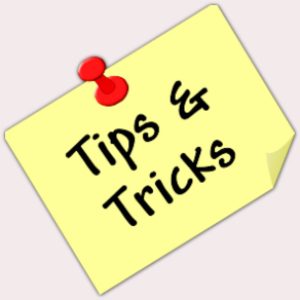 Tips and Tricks for online searches
Do you have problems getting the results you expect from your online searches? 
Join us for an evening that, hopefully, will help you get the most from the more common websites. Our branch members will be sharing their tips and tricks for different websites, from what's best to put in search boxes, to the hidden information that is only a click or two away.
This is a face to face meeting, but should circumstances change, will move online, so it is best to book a place below.
Please note that as this is a face to face talk, prevailing Coronavirus precautions will be in place. Please see: https://berksfhs.org/face-to-face-events-covid-security/