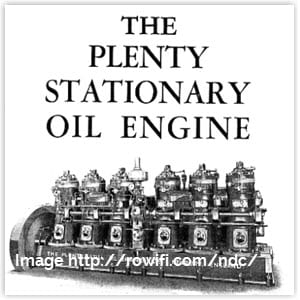 The Victorian Plentys
Ellie Thorne, senior archivist at the Berkshire Record Office, has extensive knowledge of the surviving records of the Plenty company, whose innovative engineering ranged from ploughs to lifeboats, bringing prosperity and employment to Newbury over 200 years.
Q&A, refreshments and free parking.
Non-members welcomed and are requested to make a donation of £3 towards costs.
For further info contact Newbury Branch.