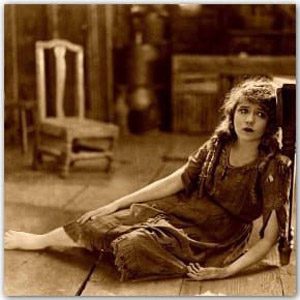 The New Poor Law 1834-1929 Workshop
Many family historians have ancestors whose lives were touched by poverty. Population growth and the emergence of an industrial society made the old poor law increasingly expensive and unworkable. A revised system, the Poor Law Amendment Act of 1834, determined that poor relief should still be administered and paid for locally. However, this would be a more uniform and centrally supervised system. Groups of parishes formed poor law unions, centred on a town. Each union was administered by an elected Board of Guardians who employed paid officials. Poor relief was given only in a union workhouse, where conditions would be less favourable than those of the poorest labourer outside.
A number of documents were created by these boards and their officials. There are also many government reports. They provide information both on the individuals who enforced the laws, and those whom they supported or failed. This workshop will look at the New Poor Law between 1834 and 1929 and examine the records which may survive and their usefulness to family historians.
Pre-booking is required, because full joining instructions will be emailed in advance. Bookings close one day before the event.
To join this talk, you will need a computer (or laptop/tablet) which has speakers and a microphone. Ideally, also a webcam. You need to be able to access emails from this device. First-time users will be asked to download a small piece of software. This will be sent to you in advance. 
Scroll down to book.
Speaker
Joan Dils

Joan Dils

Joan Dils is an experienced local historian and writer specialising in 16th and 17th century Berkshire. Her books include: the first and second editions of "An Historical Atlas of Berkshire", the latter edited in conjunction with Margaret Yates, and Reading St Laurence Churchwardens' Accounts, 1498-1570: Parts I and II, (Berkshire Record Series). Her latest, "History of Reading", was published in October 2019.

Joan is president of the Berkshire Local History Association and also the History of Reading Society, and an Honorary Visiting Fellow in History at the University of Reading. She taught history and local history for the former School of Continuing Education at Reading and Oxford Universities where she was a part-time lecturer.