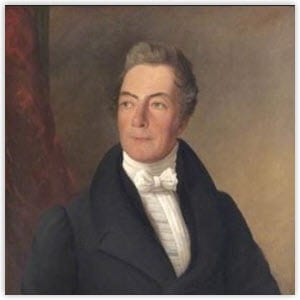 The life and times of Robert Tebbot
Dr David Lewis is treasurer of the Berkshire Local History Association, and his subject will be the lowly nineteenth-century builder who became mayor of Windsor and the friend of kings.
Newbury Branch meeting
7.30 to 9.30 pm at Shaw Church Hall, RG14 2DR
All welcome. Free parking. Refreshments. Good company.
Non-members are invited to make a £3 donation towards costs.
Enquiries to