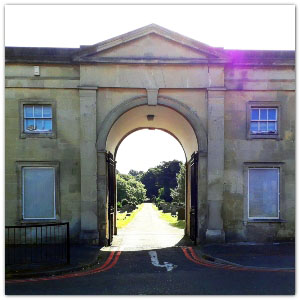 The hidden history of Reading's War Graves and Memorials
Like every similar sized town across England, Reading suffered a large number of casualties as a result of the First World War. The talk will refer to Reading Old Cemetery's WW1 war graves and commemorations. Liz will also make reference to the Alfred Sutton School War Memorial and the St. Luke's Church War Memorial.
This is the second of three talks in the First World War Talks series. The other talks take place on 12th January and 9th March. You may book tickets for individual events or for all three talks in the series for a reduced price.  
After the talk, tea/coffee and cake will be available (included in the price). Pre-booking is preferred, but you can pay on the door, if there are spaces available.  
To book, scroll down.
Speaker
Liz Tait

Liz Tait

Liz retired from secondary school teaching in 2013 having spent 38 years in the
profession. History is her hobby. She stepped foot inside the Old Reading
Cemetery for the first time in 1995 having lived in East Reading for 20 years.
Her curiosity was piqued when her then 10 year old son told her that there
were lots of war graves in the cemetery and during the October half term
holiday I went to have a look. One thing led to another and when she found
photographs and stories about the lives of these men and women she was
hooked. As they say 'The rest is History!'