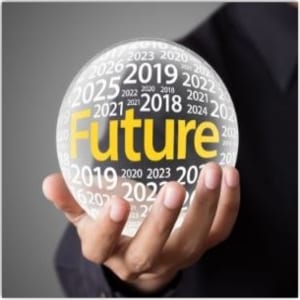 The Future of Family History
The Windsor branch of the BerksFHS will briefly hold its annual meeting, followed by a fascinating talk:
Family history has changed enormously in the last 30 years.
The way we work has changed almost faster than we can keep up with.
This talk will explore what might happen in the future as far as records and their preservation, access to records, and recording and documenting family trees.
At the end of the talk, listener opinions will be welcomed.
This talk is free to members of Berkshire Family History Society and we request a donation of £3 from non-members. Pre-booking is required, because the meeting link will emailed in advance. Booking ends one day before event. 
To join in this branch meeting, you will need a computer device which has a microphone and speakers. Ideally, also a webcam. You also need to be able to access emails from this device. First time users will be asked to download a small piece of software to join the meeting.  The meeting link will be emailed to you in advance. Technical help is available for those who need further assistance, please contact  .
Sold out!
Speaker
Sharon Hintze

Former Director of the London FamilySearch Centre

Sharon Hintze is a fifth generation family historian who hasn't been able to extend her tree backwards on most lines because of the diligent work of her predecessors. But she's a tiger on documentation and is also working on descendancy. Her ancestors are from the British Isles and Denmark. She was for twenty years the director of the London FamilySearch Centre. Sharon is a Fellow of the Society of Genealogists and a Vice-President of the JGSGB.