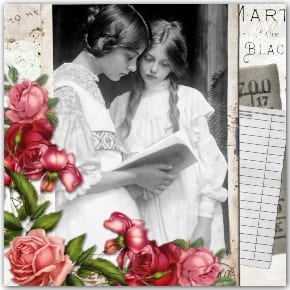 The Edwardians
The 'Edwardian Era' is considered to be from the accession to the throne of Edward to the outbreak of the First World War.
A time when so much happened in our country that has influenced our lives today.
We will look at the social conditions, the 'haves and the have-nots', the Boer War and Edwardian entertainments: the music hall, the birth of the cinema.   Seaside holidays became an important part of family life and 'going shopping' came of age with the introduction of the department stores … and then the days leading to 'the war to end all wars'. 
Speaker
Tony King

Tony King

Having retired from career as a Chartered Surveyor where Tony was involved in major projects on new buildings it was, nevertheless, with older buildings that he found he had the most interest. This has led to a growing interest in historic research and Tony now speaks to groups on a number of historical subjects.

Apart from history, Tony is interested in the development of cinema both from the point of view of the buildings in which the films are shown, and production itself.
Another great interest is literature, and he enjoys delving into the background of the times in which the books were written. Tony is on the Committee of Wokingham Literary Society.