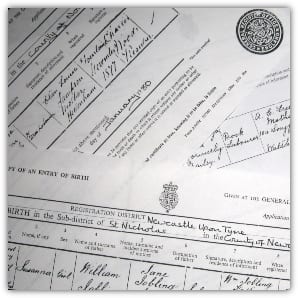 The Colin Spickett Experiment
Colin was a boy from school who Mark Bowman last saw in 1969.
This talk explains how, despite knowing only his name and roughly when he was born, within just a few hours Mark was able to trace Colin's ancestry back to 1800. It provides an introduction to basic research techniques, focusing mainly on FreeBMD and UK censuses. It is a suitable reminder for the seasoned family historian as well as those less experienced and interested beginners.
Free parking.
Non-members are invited to make a £3 donation towards costs.
Speakers
Mark Bowman

Mark Bowman

Mark Bowman started working on his family tree at the age of fifteen and never really stopped, despite the need to get an education and earn a living. In retirement he 'works' at the Reading Family History Centre and acts as convenor of the Reading U3A family history group, as well as giving talks and quizzes to local groups.