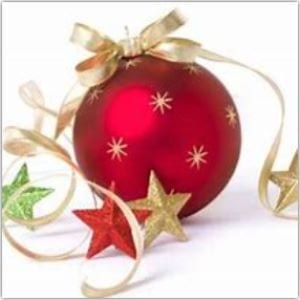 Short talks and quiz
Join us for an informal evening of entertainment, personal stories and a quiz to test those brain cells. Branch members will be sharing their stories of personal triumphs and tribulations and introducing us to some of their ancestors.
Non-members are invited to make a £3 donation towards costs.
To take part in this evening, you will need a computer device from which you can access your emails and which has a microphone and speakers. Ideally, also a webcam.  First-time users of Zoom, will be asked to download a small piece of software. This will be sent to you in advance. Technical help is available for those who need further assistance, please contact  
To book scroll down.