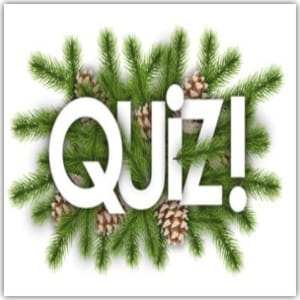 Quiz Night & Social
Join us for our Annual Christmas Quiz and social evening.
Once again Michelle and Andy have put together an amazing quiz, not just on family history, but other more social aspects of life past and present will be included.
The prizes will be underwhelming, but it is the taking part that is important.
Please bring along a contribution for the festive buffet – mince pies are welcome along with savoury nibbles.
There will also be a special prize in the Christmas Raffle.
Christmas Jumpers encouraged.