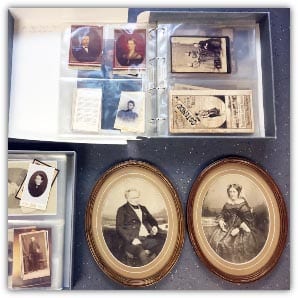 Photos And Memorabilia
You are invited to bring along your favourite photograph or piece of memorabilia with the story behind it for an informal night of discussion. We hope this is going to be a fun, interesting and very informative evening. There will be 10 minute slots for people to show their photo or item, and explain about it.
Maybe you have a photo or unidentified item, but no story behind it, just questions. Bring it along, you never know, help may be at hand with tips and clues to guide your way. 
Image: By Kleon3 – Own work, CC BY-SA 4.0, https://commons.wikimedia.org/w/index.php?curid=83372108
The Members ticket sales has ended!
The Non-member ticket sales has ended!