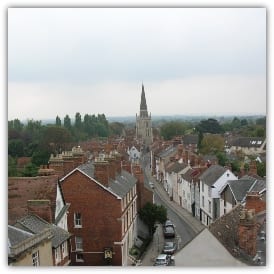 Members Evening – A time to Catchup
WE ARE BACK!
This is our first non-zoom branch meeting since March 2020 and will be for members whose closest branch is Abingdon.  It will be a chance to catch up with each other and share or seek advice about family history research, brick walls and/or share eureka moments.  
Non members are welcome and are invited to make a £3 donation towards costs.
Large car park (free).
Refreshments: We will not be serving any refreshments at this meeting, but please feel free to bring your own.
We will be following the guidelines provided by our hall with regard to cleaning and ventilation.  We also would prefer you to wear your masks and respect others attendees space.  Please email Vanessa at if you would like to know more about the arrangements for this meeting.
PLEASE BOOK YOUR PLACE AS NUMBERS ARE LIMITED