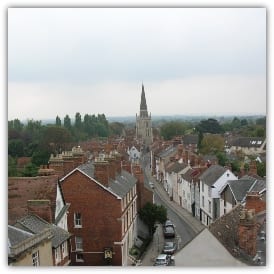 Open Evening: 'Back to Basics' – cancelled
A chance for attendees to talk informally and seek advice about their family history research, brick walls and/or share eureka moments.  An enjoyable evening where even the most experienced family historians can learn something new.
To help attendees who are very new to researching their family history we will be basing our discussions around 'Back to Basics': starting at the very beginning.
Non members are always welcome and are invited to make a £3 donation towards costs.
Large car park (free).
Refreshments available.