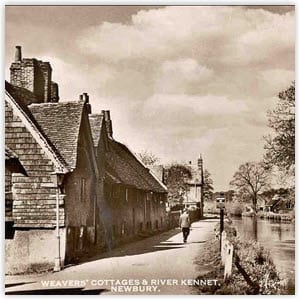 Newbury in old photographs
Dr Nick Young's talk looks at how Newbury used to be, with some photographs dating back to the second half of the 1800s, and others from within living memory. He will show how little has changed in some cases, whereas in others things have changed beyond recognition. Both the views shown and the histories contained will be discussed.
Q&A, refreshments and free parking.
Non-members are requested to make a donation of £3 towards costs.
For further info contact Newbury Branch.