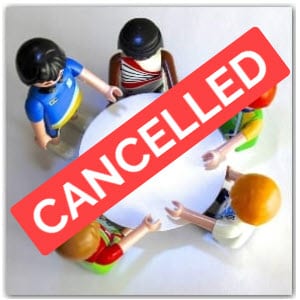 Natter Group
Update: January's Natter Group has been cancelled – although the Centre is still open on this evening. We apologise for any inconvenience this causes.
Informal discussion group facilitated by Chad Hanna and  Gillian Stevens. Topics are chosen by the group on a monthly basis.
Please note that free parking at Davidson House is no longer available for attendees of events at The Centre. Alternative parking may be available on Tuesday evenings – please contact the Booking Administrator for more details.
Free to attend, donations towards refreshments welcomed.
Please arrive for 6.45pm, discussion begins at 7pm (library doors close at 7pm). If you are unable to arrive before 7pm, access after this time is via the back door to the library, situated on Abbey Square. You will need to telephone the Centre for admittance (appropriate numbers are given on the door).