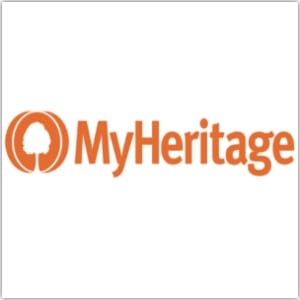 Using MyHeritage for your English Genealogical Research
MyHeritage Search is delighting family history fans worldwide. Learn how this search engine works, and how it can benefit your research, covering billions of records and important repositories and databases, in a single search, finding the resources you need for your English research. 
Thousands of new records are continuously added; hi-tech algorithms were created to cover spelling and phonetic variations, understand nicknames, handle synonyms, and deal with ethnic variations.
If you have done a DNA test, the new Genetic Groups will help you focus on the areas your ancestors may have come from, and their descendants established for thousands of years.
This talk is free to members of Berkshire Family History Society and we request a donation of £3 from non-members. Pre-booking is required, because the meeting link will emailed in advance. Booking ends one day before event. 
To join in this branch meeting, you will need a computer device which has a microphone and speakers. Ideally, also a webcam. You also need to be able to access emails from this device. First time users will be asked to download a small piece of software to join the meeting.  The meeting link will be emailed to you in advance. Technical help is available for those who need further assistance, please contact  .
Speaker
Daniel Horowitz

Genealogy Expert, MyHeritage

Daniel Horowitz is the Genealogy Expert at MyHeritage, providing key contributions liaising with genealogy societies, bloggers, and media, as well as lecturing, and attending conferences around the world. Dedicated to Genealogy since 1986, he was the teacher and the study guide editor of the family history project "Searching for My Roots" in Venezuela for 15 years. Daniel is involved in several crowdsource digitization and transcription projects and holds a board-level position at the Israel Genealogy Research Association (IGRA).