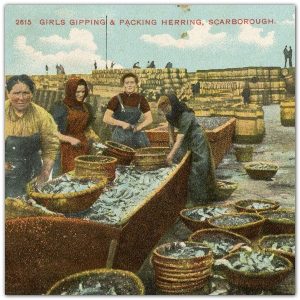 'Milkmaids, Munitions Workers, Milliners and Match Girls: women at work'
This presentation investigates a variety of occupations that are associated with a female workforce. These include occupations that would be undertaken both inside and outside the home.  Records that can help us to find out more about these women will be discussed.
The Member ticket sales has ended!
The Non-member ticket sales has ended!
Speaker
Dr Janet Few

History Interpreter – Writer – Speaker – Researcher

Janet is an experienced and qualified family, social and community historian who lectures regularly on these subjects throughout the UK and overseas. She has spoken at many national and international genealogical events and is also a well known author.