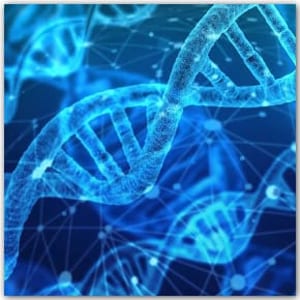 Making the most of autosomal DNA Workshop
Have you had a DNA test but are now wondering how to use those results?
This workshop is led by Debbie Kennett, an international DNA expert, and is aimed at individuals who have tested and have results, preferably from Ancestry. The workshop is a practical session. It is aimed at helping you interpret your DNA results and explaining how to get the most out of your matches. Participants are encouraged to bring along their own results and ask questions.  
Pre-booking is required because full joining instructions will be emailed in advance. Bookings close one day before the event.
To book, scroll down. 
Speaker
Debbie Kennett

Debbie is an internationally recognised expert on genetic genealogy. She is the author of two books: "DNA and Social Networking" and "The Surnames Handbook". She is an Honorary Research Associate in the Department of Genetics, Evolution and Environment at University College London. She has written widely about DNA testing both for the family history press and in academic journals, and is often cited in the media.