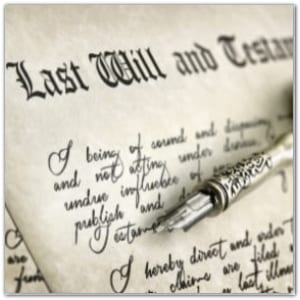 Making the most of a Will
This talk considers the testators, the bequests, other associated documents.  What can they tell you about the deceased, their family relationships and how combining information from more than one Will can produce surprising results.
The evening is free to members of Berkshire Family History Society and we request a donation of £3 from non-members.  Pre-booking is required because the meeting link will be e-mailed in advance. Booking ends one day before event. 
For those of you new to Zoom you will be asked to download a small piece of software when you first log on in order to join the meeting.  The download only takes 2 minutes.  You will need a computer device which has a microphone, speakers and ideally a webcam.  You will also need to be able to access e-mails from your device.  The meeting link will be e-mailed to you in advance. Technical help is available for those who need further assistance, please contact:
For all queries related to this event and booking: 
The Member ticket sales has ended!
The Non-member ticket sales has ended!
Speaker
John Titterton

John Titterton

My full name is John Edenzor Titterton and I started researching my Titterton family history in the late 1960's after seeing my obituary in the local paper. This eventually lead to me doing a one name study on the Titterton surname which has a point origin around 1350 in North Staffordshire. Wills proved to be an important part of my research and broke down a proverbial 'brickwall'.