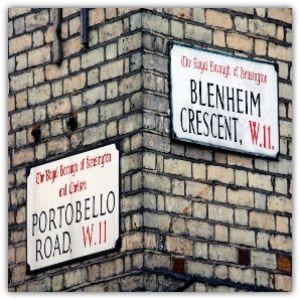 London Street Names and Numbering – postponed
Due to Covid-19 and the social distancing rules in place, we cannot safely hold this physical meeting, but will reschedule it for a later date.
Instead we hope to hold virtual meetings and will provide details shortly.
For more information, feel free to contact the Windsor branch committee by email at
=============================================================================
Here are the details of the London Street names meeting, for when it is rescheduled:
The evolution of London street names with often hap-hazard numbering will be described, as well as the records that exist to explain their history and development.
Visitors are welcome at all Windsor meetings and events. When you come along as a visitor, you are invited to donate £3 — as a small contribution towards the costs
incurred by the Society in staging meetings. Or you may wish to join the society on the night instead.
Speaker
Alan Ruston

Hertfordshire-based lecturer, speaker and writer

Alan has been involved in lecturing, speaking and writing on family history for over 30 years. A regular speaker at Society of Genealogists he has written two books in their My Ancestor was … series. He is Vice President Herts FHS, former Editor of their journal as well office holder in several Societies involved in Hertfordshire history. His other specialist areas are the history of nonconformity, plus the popular theatre.