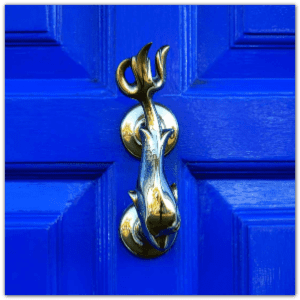 House Histories Course
Researching the history of a house can be both exciting and rewarding, revealing fascinating stories of those that lived there before you. Do you have a house that you are interested in knowing more about, have you come up against a dead end or do you just want to know how to approach the subject? 
If so, then this online course with Margaret Simons will help you reveal people, dates, events and much more using familiar resources like the census, but also introduce you to the less familiar such as the national Farm Survey, 'Modern Domesday', the 1910 Inland Revenue valuation survey, rate books, tithe records, local authority records, sales particulars and auction catalogues. You are welcome to bring your housing project to these sessions.
Two sessions: May 5th and 12th, both sessions 2 – 4pm
Week 1. Establishing what you know already and a starting point for your research.  Identifying those records that will get you started.
Week 2. Where next?  Using the facts and figures of our data collection as our base we will consider those sources that can help us to give context to our research and flesh out our house history.
Tickets cost £20 (members £18). Pre-booking is required because full joining instructions will be emailed in advance. Bookings close one day before the event.
To be able to join in this course, you will need a computer device from which you can access your emails. This device also needs to have speakers and ideally a microphone and webcam.  First-time users of Zoom, will be asked to download a small piece of software. This will be sent to you in advance. If you are unsure whether you can access Zoom, and would like technical help, please contact bo*****@be******.uk 
To book, scroll down.
Speaker
Dr Margaret Simons

Dr Margaret Simons is a much respected local historian whose doctoral thesis (University of Reading) examined the public health and housing of the working classes in Reading from 1837 to 1939. She is a tutor at Oxford University Department of Continuing Education, Bracknell and Wokingham College and Workers' Educational Organisation.

Margaret is also a trustee of the Mills Archive Trust, secretary of Berkshire Record Society and sits on the committee of the Berkshire Local History Association.