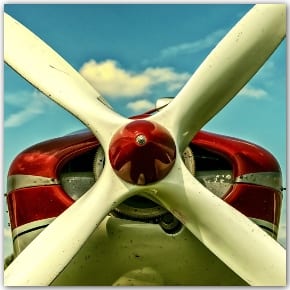 Heroes of Woodley Airfield
Many key figures in aviation history have ties with Woodley Airfield.  Many such as Douglas Bader, Amy Johnson, Geoffrey de Havilland and Charles Lindbergh are house-hold names, some are far less well-known. Discover their fascinating stories. 
Speaker
Joy Pibworth

Joy Pibworth

Joy has always been fascinated by history and is particularly interested in the history of the towns and villages of the former North Berkshire (now the Vale of the White Horse) and the history of Reading pre 1837. She is a long-standing member of several local history societies. Joy has been a Janeite (Jane Austen fan) since her school days and is particularly interested in the life and times of Jane and her immediate family.