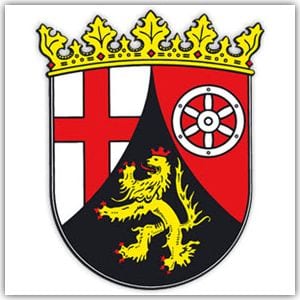 Heraldry: more than just logos for nobles
Coats of arms can provide the means for identification of family relationships, and Christopher Singleton, who has a post-graduate certificate in genealogy, palaeography and heraldry from Strathclyde, will give us an insight into this, and how to search for armigers in our own ancestry.
Christopher  would like to illustrate his talk with research on the forebears of two or three members for whom there may have been arms in the past.  If you think there may have been an armiger amongst your ancestors, even a rumour of one, or perhaps have some family silver with arms, please contact Nancy Newport with a photo and/or any other details.  It would help  if you can provide access to your tree but if not, the earliest records which might provide a lead for his research will be a good starting point.
Q&A, refreshments and free parking.
Non-members are requested to make a donation of £3 towards costs.
For further info contact Newbury Branch.