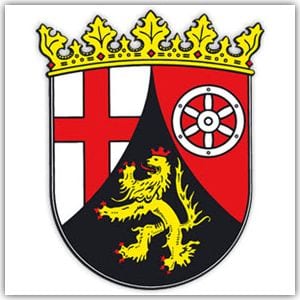 Heraldry
In his talk, Christopher Singleton will give an overview of Heraldry and provide the tools for those attending to do their own research.  To illustrate the use of these tools, he will investigate a few examples of Arms provided by members.
Q&A after the talk.
Doors open at 7.15pm for the meeting to start at 7.30pm.
Non-members are requested to make a donation of £3 towards costs.
Refreshments:  We will not be serving refreshments but please feel free to bring your own.
We will be following the guidelines provided by The New Priestwood Community Centre with regard to Covid-19 regulations.  Please could we ask that you wear a mask when entering and leaving the hall.  Masks may be taken off whilst seated for the meeting.
The Member - FREE ticket sales has ended!
The Non-members - £3 ticket sales has ended!
Speaker
Christopher Singleton

Christopher Singleton

Chris has a Cambridge Engineering Degree and a Post-Graduate Certificate in Genealogical, Palaeographic and Heraldic Studies from the University of Strathclyde.