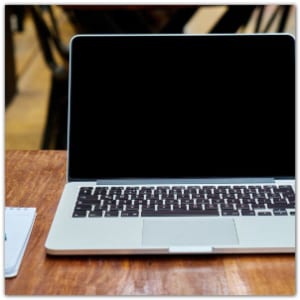 Getting more out of Ancestry and Findmypast Workshop
Are you getting the most out of Ancestry and Findmypast (FMP)? In this workshop, discover the datasets they hold using Ancestry's Card Catalogue and FMP's Record Sets. Learn the benefits of the lesser used records. Such as Ancestry's Census Enumerator's Summaries, and where to find Census References and why you should use them. Find out how to locate Family History Societies' transcriptions of parish registers and why you should prefer them. Tony will also share tips and best practices such as saving and renaming images.
If there is time, Tony will also touch upon military records and passenger lists. 
Pre-booking is required as full joining instructions will be emailed in advance. Bookings close one day before the event.
To be able to join in this workshop, you will need a computer device from which you can access your emails and which has a microphone, speakers and preferably a webcam.  First-time users of Zoom, will be asked to download a small piece of software. This will be sent to you in advance. Technical help is available for those who need further assistance, please contact  
To book, scroll down.
The Non-members ticket sales has ended!
The Members ticket sales has ended!
Speaker
Tony Wright

Tony Wright

Tony is a veteran family historian with a special interest in the history and records of the merchant navy.
Tony's expertise in computer software programmes and datasets has also led him to developing an expertise in family history websites. As the Society's Database Manager he regularly supplies transcription data to Findmypast. He has worked on the county-wide CDs Berkshire Baptisms, Berkshire Marriages, Berkshire Burials, Berkshire Probate, Berkshire War Memorials, and Berkshire and the War. Most recently he has developed data download products for the Society.